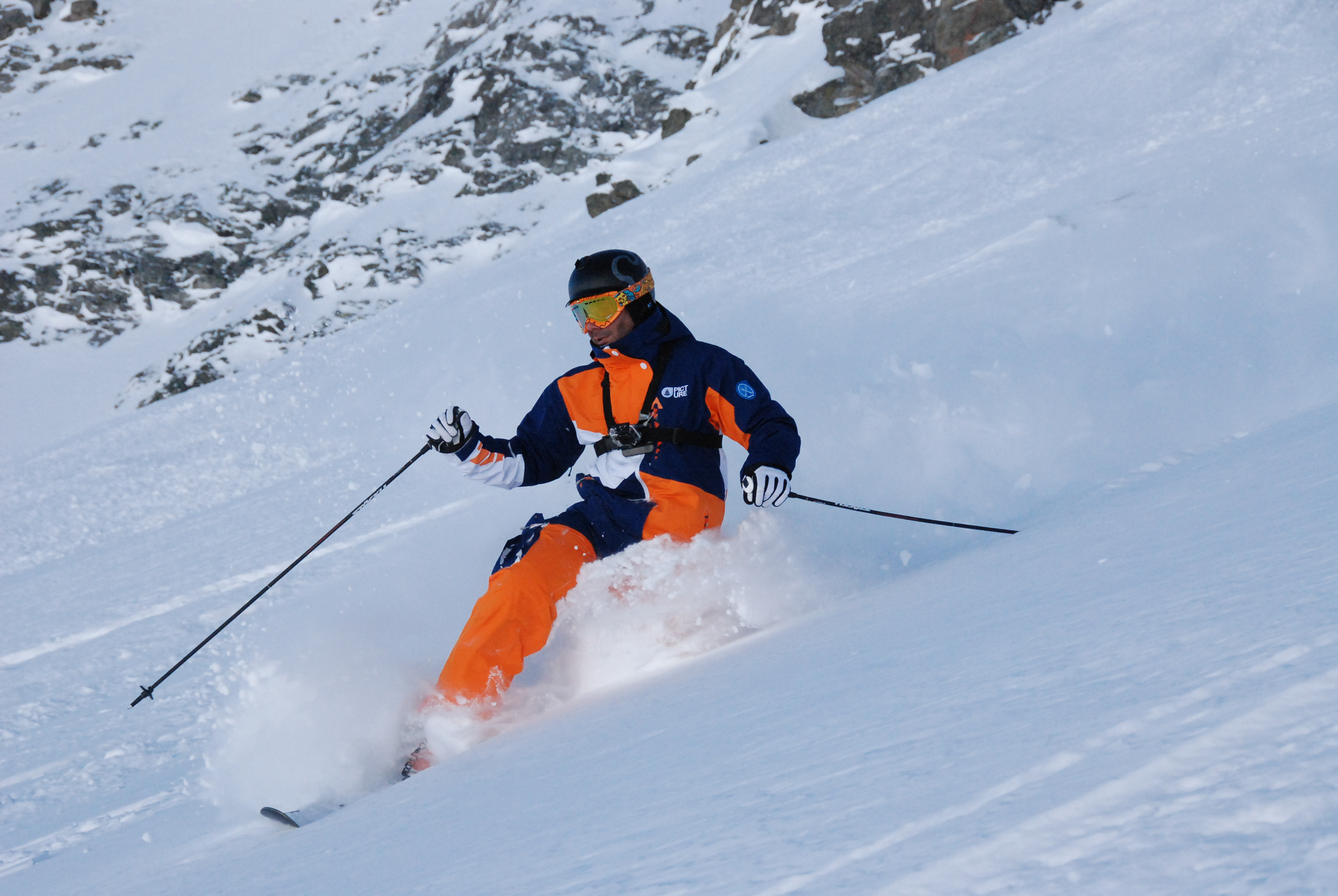 by Laurent
26 February 2015
Grimentz
13 images
Fresh snow, nice weather, fondue… What else!
Two days of overcast weather, synonymous of snowing in mountains… We decided to film in the backcountry, taking advantage of this layer of fresh snow! Unfortunately, it's the school holidays, there is maybe lot of people, all the powder fields are surely shreded!
But not at all, the weather is fine, there is nobody, total virgin powder corners are just waiting us. And we're here.
Watch more