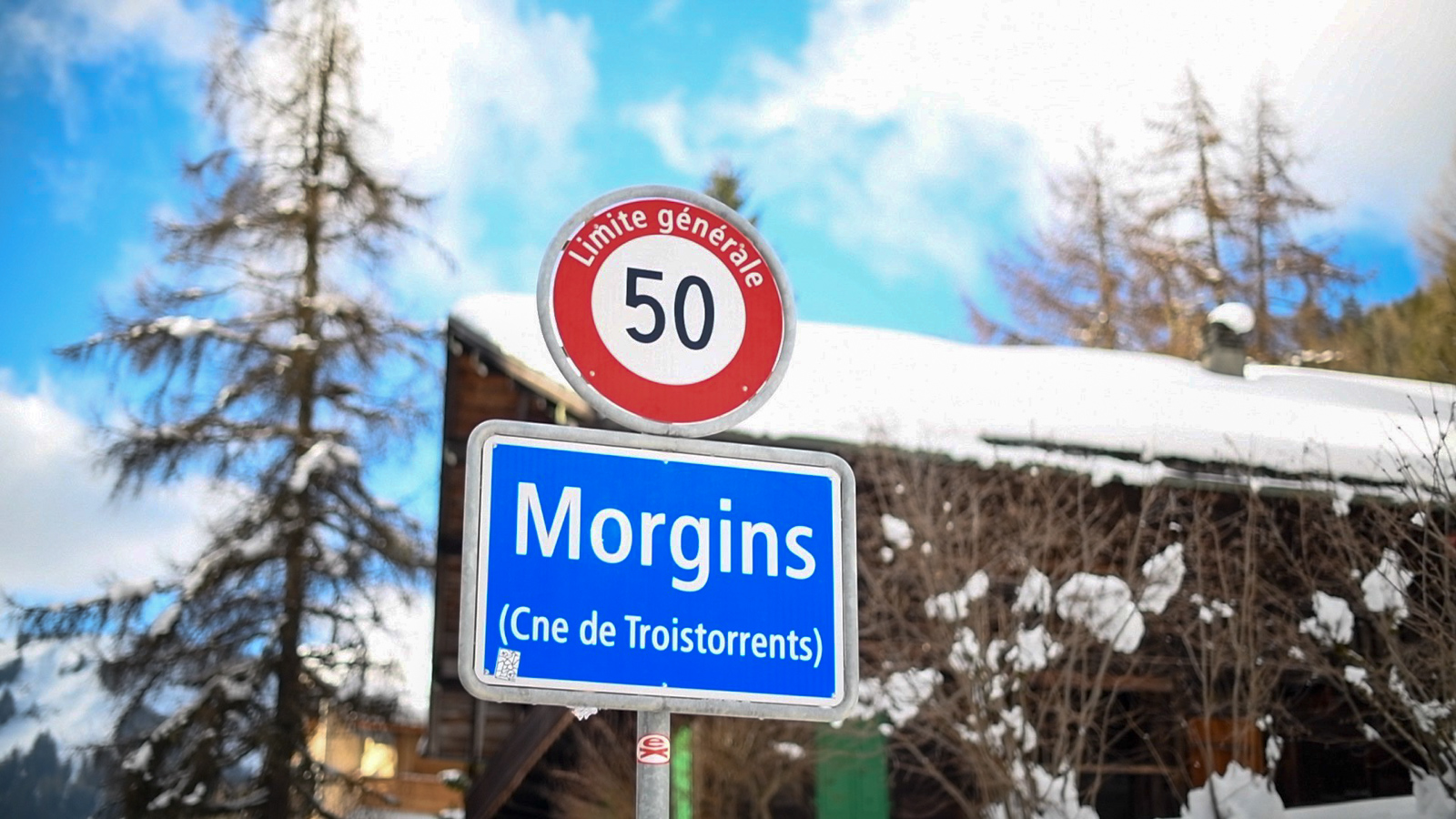 by Marc
6 February 2023
Morgins
14 images
Back home in Morgins.
We are back home in Morgins after our stay in Austria.
After meeting up with our families and sharing a few moments with them on the slopes of the Portes du Soleil, a small weather disturbance came and gave us a few centimetres of snow.
That's all we needed to make some turns with friends. Although the conditions on the slopes are incredible thanks to the work of the resort's staff, we are a bit disappointed with the quantity of snow delivered. The base layer is solid and hard, the thin layer of fresh snow is envious and we sometimes find ourselves in corners where we have to put more energy into our already tired thighs to enjoy it.
But how good it is to be back home and to see all our friends!
In short, we are home
Watch more