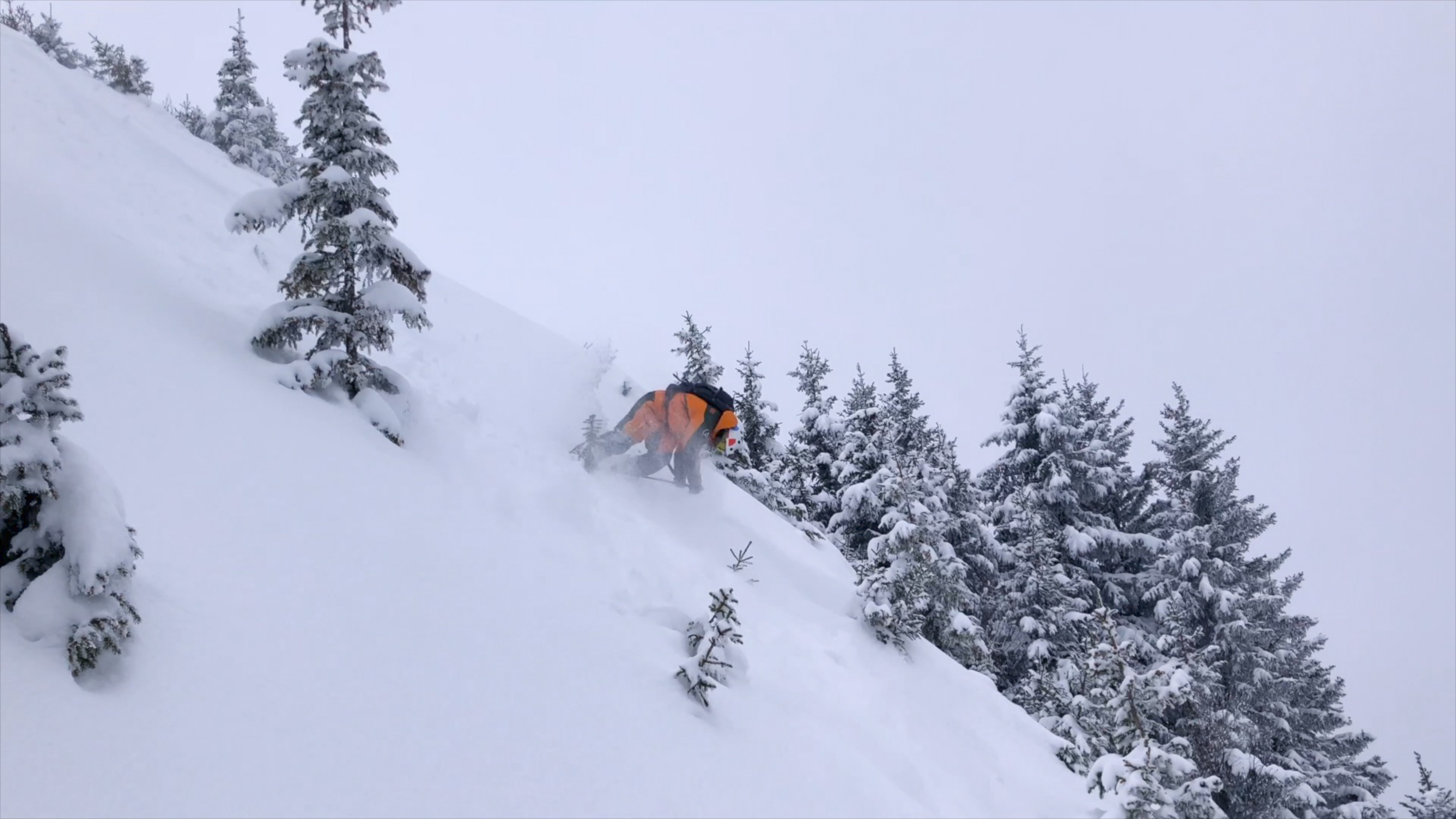 by Marc, Laurent
20 March 2018
Morgins
14 images
Snow powder for the spring?
First day of spring, -10 °C degrees, 30cm of fresh snow! An end season as we like them!
We met again in Morgins, Dents du Midi Region, to enjoy these few days of "Indian winter" accompanied by our friends from the Telemark Club Dents du Midi.
A complicated weather, but incredible conditions. What to do few turns, take a few crashes, and laughs as usual. We were so well!
Watch more