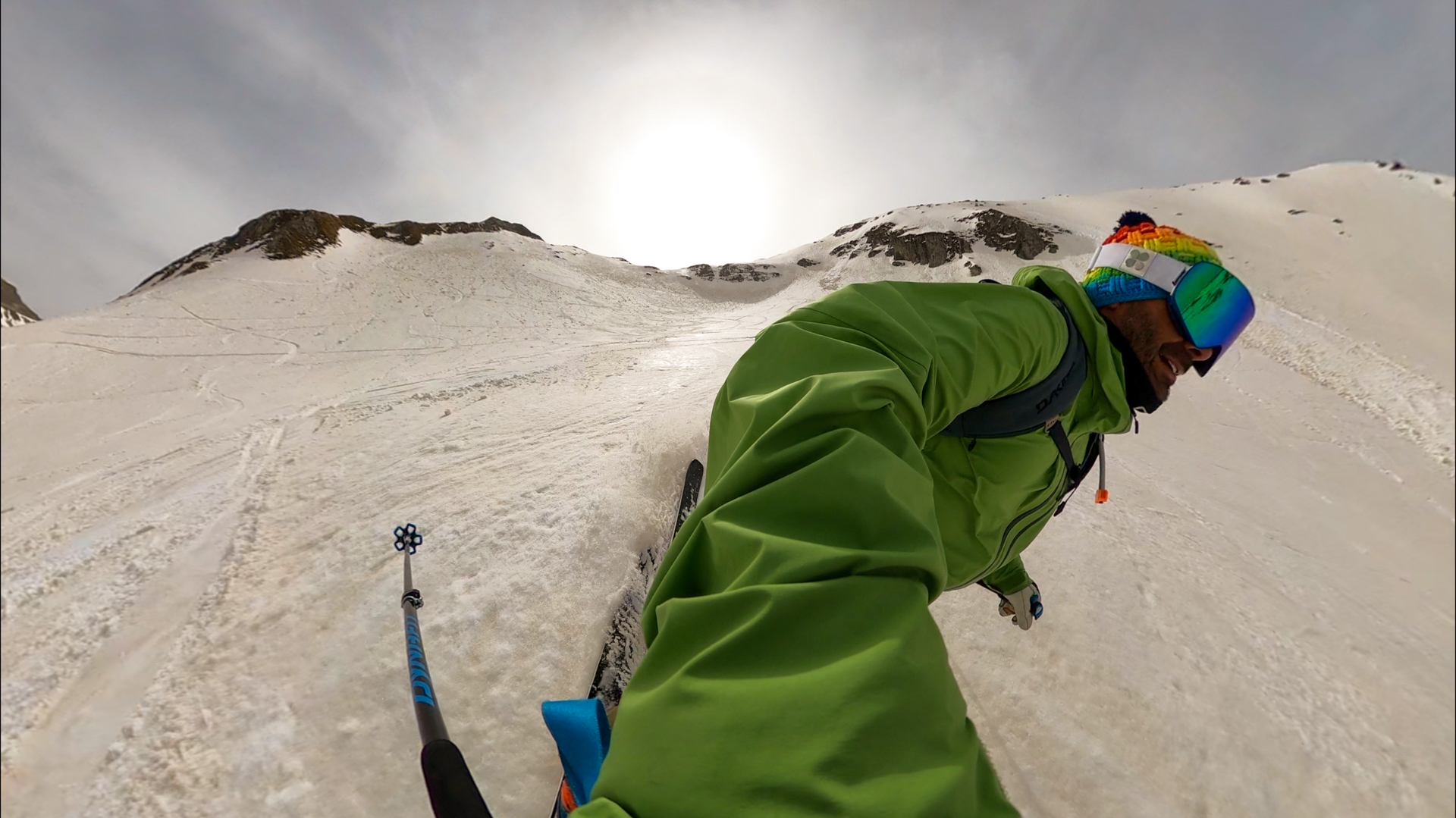 by Marc
17 March 2022
Peak of Vorlaz
35 images
The Sahara invited itself to our place!
The end of the season is fast approaching, and we were hoping for another big powder trip, but the weather decided otherwise.
Sahara sand covered our mountains, just like last season, leaving an unusual orange color and a, shall we say, surprising slide.
Hoping to find some more good snow despite high temperatures and no precipitation for almost a month, we set our sights on the Pointe de Vorlaz to take advantage of a small couloir to the north.
A good sweat and laughs, as always, a pure moment of happiness between friends.
Watch more